This week I find myself back in the USA. I haven't been since 2012 and it's bringing back memories of traveling to do conference presentations. This time I'm on the west coast in San Francisco, before I had visited New York, Philadelphia and Kentucky. I have a meeting on Monday here in Mountain View and some time to look around before then.
San Francisco

It's the little differences between Australia and the USA that I find amusing. Of course there's things like right-hand driving, the sun goes around the sky the wrong way etc. But little things like cream in your coffee and bread tastes like sugar (well, everything tastes like sugar but you notice it with the bread).
Friday
My flight was delayed, but I still arrived before I left (international date line). The flight was comfortable, and there was only one bit of turbulence over the pacific, which I think is less than usual. My impressions so far of Mountain View are good. The cool air makes it feel like a holiday/highlands town from home (Bright to be specific) but the streets are wider and people drive on the wrong side, so the illusion is spoilt. I get the impression that it's a large town, bigger than most in Victoria (my home state in Australia), but the main strip of shops is mostly restaurants, like Lygon St Melbourne but more diverse. Speaking of, I found ACTUALLY GOOD COFFEE in the USA!!
Later in the afternoon I went to the Computer History Museum. It was pretty good. They had many old machines of different generations. Including an (I think) fully operational IBM 1401.
IBM 1401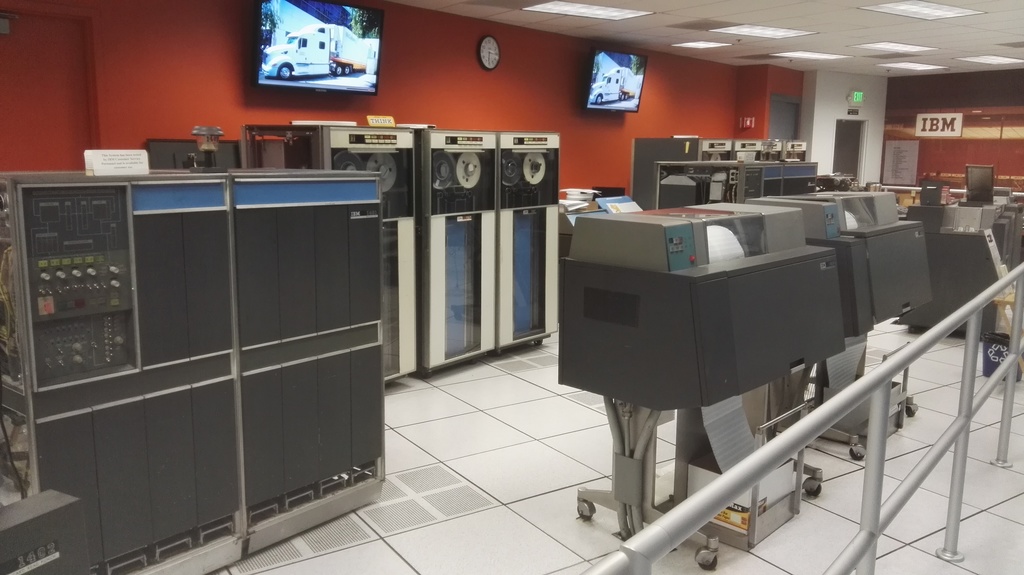 I also noted that they had slide rules, in a museum. Sorry Dad, I guess your computing childhood is ancient history. Then I saw this (486). I guess I spoke to soon, this is my own computing childhood. Of course they had much more interesting and historically significant things than a 486.
Slide rules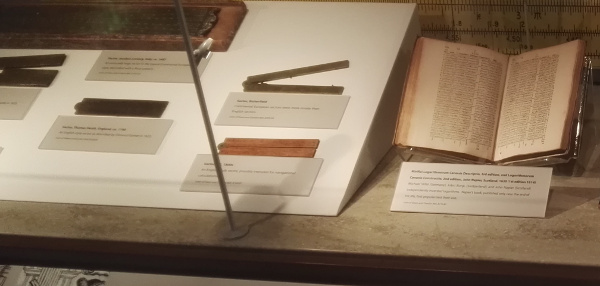 486 DX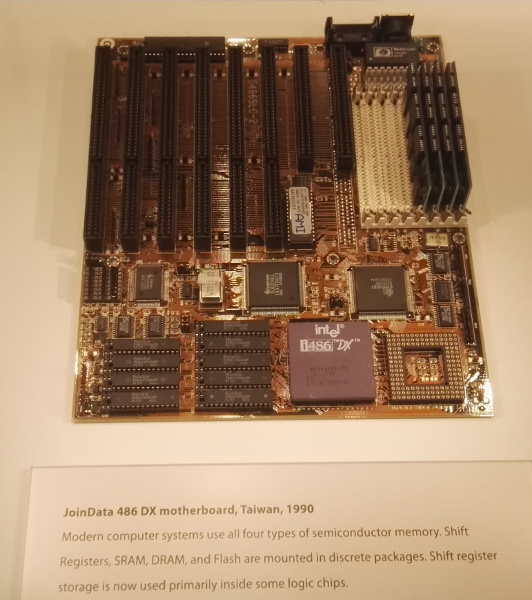 There were many other displays, one I found interesting was about older storage technology, some things I've heard of but never seen such as drum memory. I looked for an example of mercury delay lines, but couldn't find one. Maybe that's what this is but I don't recognize it. (Edit: This is drum memory.)
What is this?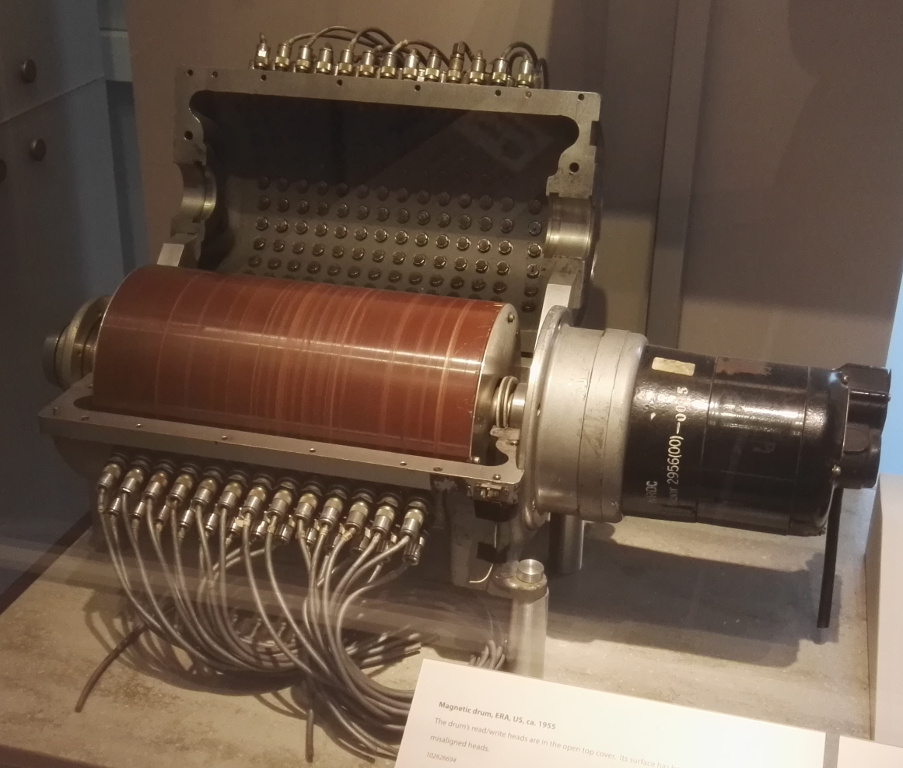 In the evening I had a sandwich for dinner and went to sleep early.
Saturday
7am PST is 2am AEDT. Good morning!
Today I took the train into San Francisco. I walked a lot, that's just how I explore a city. I spent some time at the water front, took a tour bus, found a street market with hand-crafted things, looked at a large bridge. I generally had a pleasant day out. I was getting very cold and tired and took that moment to navigate the subway (Muni) and train (caltrain) back to Mountain View. Nothing dramatic happened, it just took a little patience in my cold/tired mood. I wish I'd packed my hat, gloves and scarf. I knew it was winter time here but I forgot that winter can be cold!
San Francisco is a lot more "sprawly" than I'd imagined. I imagined smaller but more built up city. I suppose that's not a great idea in an earthquake prone area. The different districts definitely have their own unique feel.
Sunday
Today's highlight was the WWII submarine, the USS Pampanito. You can take a tour and walk around inside of it. It's very interesting, fairly genuine and gives you a real idea of what it might be like to live in one.
USS Pampanito (and another ship behind)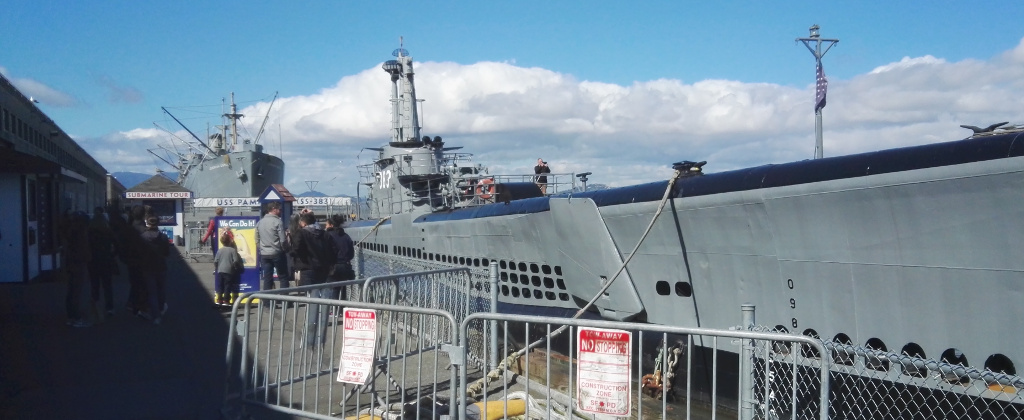 Forward torpedo room (sorry about the reflections)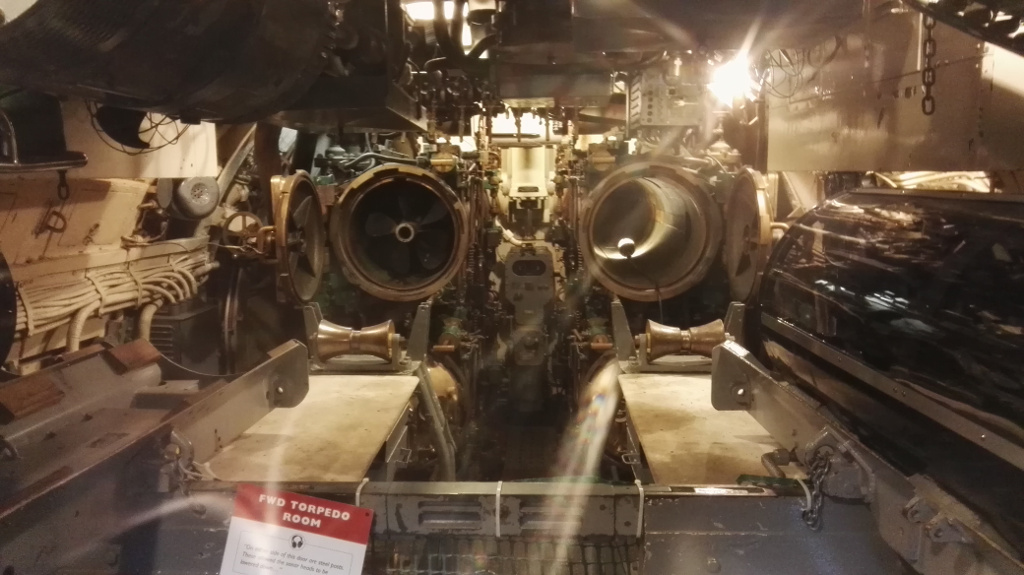 On a lighter note my lunch was a clam chowder bread bowl, something that's pretty popular here. It was good, a creamy, seafood & potato soup in a hollowed out sourdough bun. I also ate Mexican, I like to make a point of having Mexican at least once each time I visit the USA.
I also attempted to see the California something of Science. It was free today which means it was over crowded and not much. I briefly looked at some fish then went back to the hotel.
Monday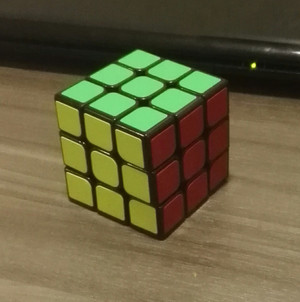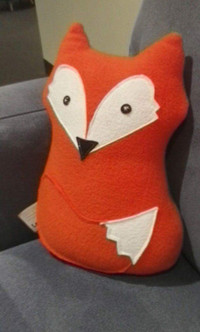 Today's the day. Most people have probably figured out that I'm here for a job interview, with a high tech company, no not Google/Facebook, it seems that most people here work for those, but there are definitely others here. I've had four interviews already, three over Skype and one in Melbourne with a developer who lives here. Things gradually moved quicker and quicker and last Sunday I received an itinerary, flights and accommodation.
I'm not sure what to expect today. My itinerary says that I have 5 interviews from 9:30am until 2pm, with a 45minute lunch. I have the interviewers' names, and of course I've done a little searching about their backgrounds. Anyway, here goes.
So I think that went well, you know how you can never really tell? I had 5, 1-on-1 interviews. Lunch with the team (including all interviewers) and a brief tour of the office.
I met up with a friend of a friend for dinner; because it's nice to meet other people when you travel and definitely cool to meet people with common interests.
Tuesday
Today is packed and pretty tightly scheduled. My flight home is in the late afternoon. That gives me the morning to check out Alcatraz!
Alcatraz was pretty good, there was quite a crowd moving through the prison on the audio tour. It spoils the atmosphere enough to have that many people. That said, it was definitly very interesting and worth visiting. The island itself is also very nice, with many old buildings in various states of repair. IMHO the most interesting things are all the little factoids that go along with the history of a place or group of people.
View from Alcatraz Island across San Francisco Bay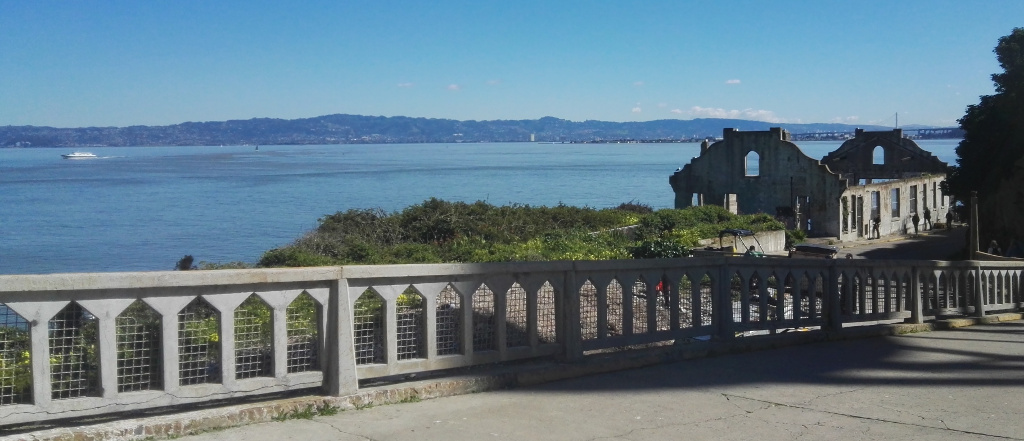 Jail cell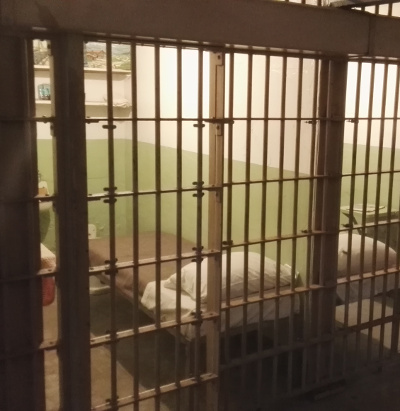 Cell block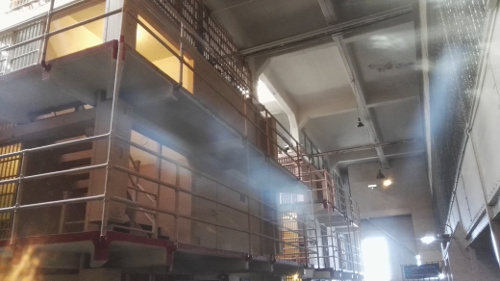 The flight home was lung and quite full, but otherwise there's nothing to complain about. I got home on Thursday morning and I'm looking forward to seeing my family.
Going home